Superior Residential Cleaning Services
Life gets busy. You have a career to handle, a relationship to cherish, a family to be a part of. On top of all that, you have errands and other obligations to attend to. When do you have time for cleaning? The answer is, you often don't.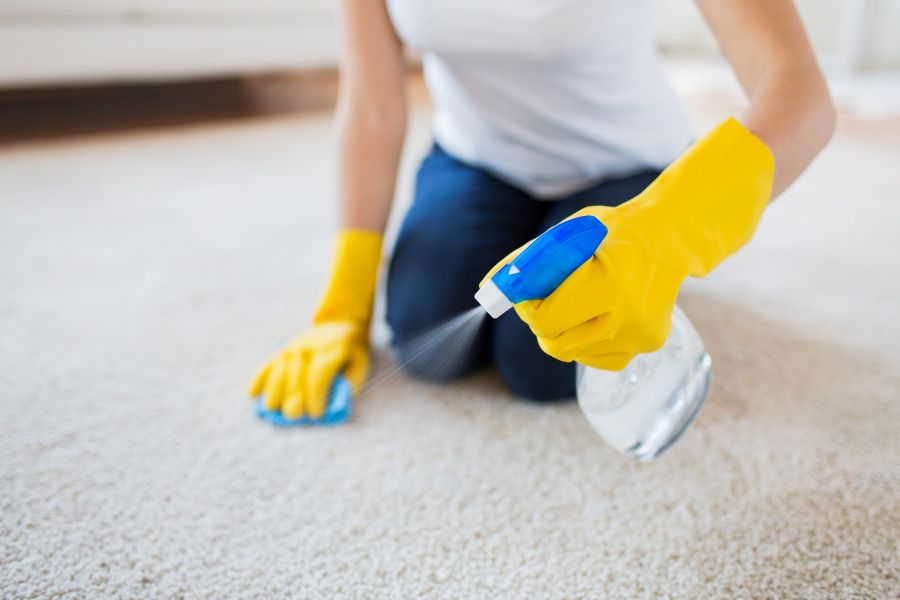 We get it; we've all been there. At Layla's Maid Service, we work to take the burden of deep cleaning off of your shoulders. Along with regular home cleaning services, we also provide deep cleaning. Whenever we come to your home, along with our standard cleaning services, we can additionally offer the following deep cleaning services:
Wash ceiling fan blades (If fan can be reached with a 3 step ladder)
Hand-wash light fixtures (If lights can be reached with a 3 step ladder. No chandeliers.)
Vacuum or wash blinds and shutters, and wash or dust mini-blinds
Hand- wash moldings, window sills, and other woodwork
Hand-wash baseboards
Dust or vacuum lamps and lampshades
Polish fronts, sides, and legs of furniture
Scrub stove tops
Wash cabinet fronts
Wash doors
Wash light switch plates
Wash countertops and backsplashes
Windex mirrors
Thoroughly scrub bathtubs and showers to remove buildup
Empty, scrub and reline wastebaskets
Change all bed linens
Vacuum stairs and wash wood banisters
Vacuum and mop flooring, including closets
Oven and refrigerator cleaning at an extra cost
Once your home has received a deep cleaning, it becomes far easier to maintain that level of cleanliness. With weekly, bi-weekly, or even monthly scheduled home cleaning services, we can keep your home looking consistently beautiful. For more information or to get a free estimate, contact us online or by phone today! Call Us.