Superior Residential Cleaning Services
At Layla's Maid Service, we take the time to make your home look its best. We understand that — like your home — your cleaning needs are unique. As your trusted, reliable, and experienced local home cleaning service, we provide one-time care, weekly, bi-weekly, or monthly visits, and move-in services.
Our family-owned business utilizes a small, exclusively trained professional cleaning staff, allowing the same crew to come to your home every single time. This unique strategy also gives us the ability to easily accommodate any special requests that you may have.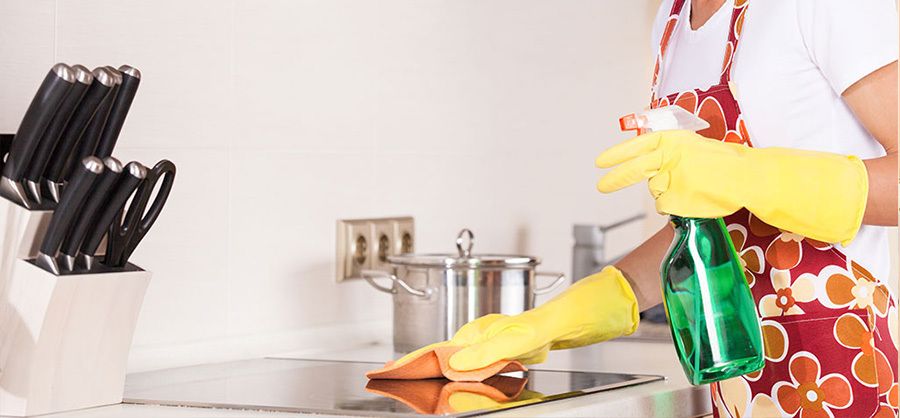 KITCHEN CLEANING
With immaculate surfaces being imperative to health and safety, we perform the following tasks:
Wiping cabinet doors, countertops and other surfaces
Keep the stove, oven, refrigerator and other appliance exterior surfaces spotless and sanitary
Cleaning the microwave, both inside and out
Surface cleaning of all small, countertop appliances
Mopping of kitchen floors
Cleaning of baseboards and eliminating cobwebs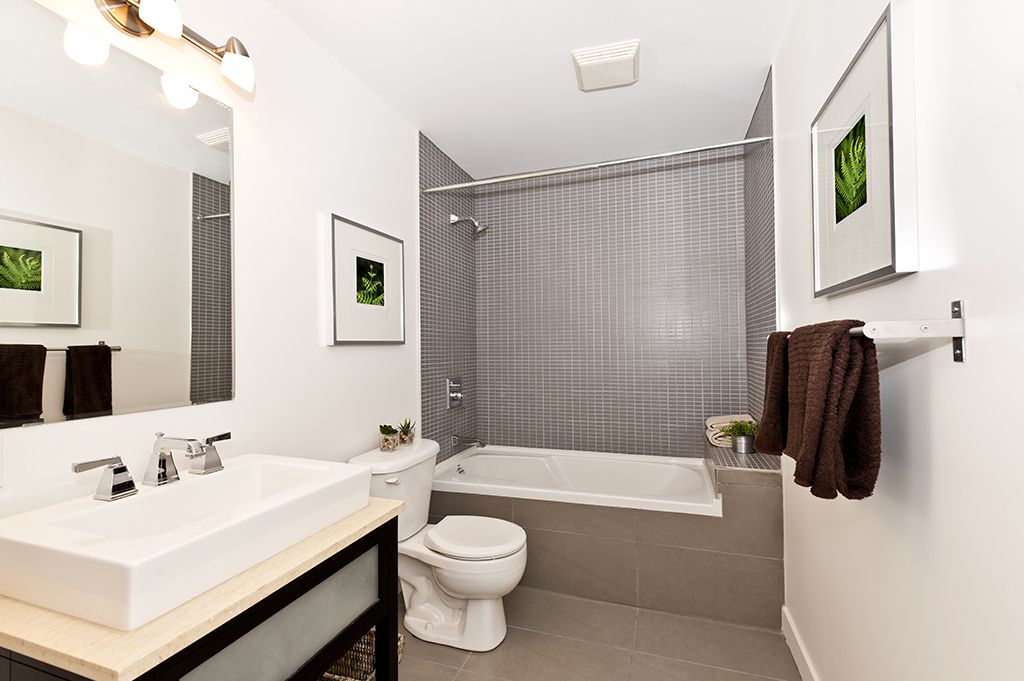 BATHROOM CLEANING
Nowhere else in the home is sanitation and immaculate surfaces more important than the bathroom. Our crews perform the following with each and every visit:
Thorough scrubbing of showers and tubs
Cleaning and sanitizing of the toilet and its components
Mopping of floors
Cleaning mirrors and vanity light fixtures
Dusting and cleaning of furniture and accents
Cleaning and disinfecting sinks, countertops, and the outsides of cabinets
Scrubbing baseboards
Vacuuming inside linen cabinets.
BEDROOM CLEANING
They say most of us spend an average of eight hours asleep, meaning we spend about a third of our lives in the bedroom. Since we're there so much, we'll keep it looking good with our professional cleaning services by:
Vacuuming floors and under beds if possible
Dusting furniture, shelving, and knickknacks
Baseboards and ceiling fans done on rotation
Making the bed with clean sheets (includes one bed, each additional is $5.00)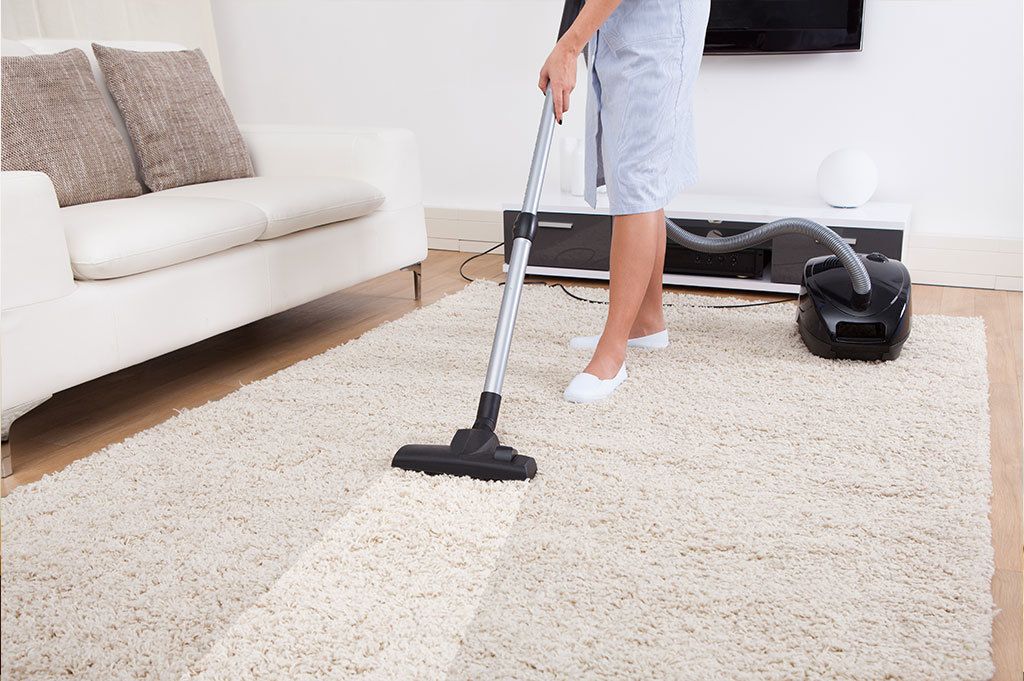 COMMON LIVING SPACE CLEANING
Keep your home both welcoming and comfortable by allowing us to keep it spotless and immaculately clean. Our home cleaning services for bedrooms include:
Dusting in detail using furniture polish and glass cleaner. We'll pick up items and dust beneath them, unless instructed not to do so.
Dusting pictures and artwork on walls, including frames
Changing bed linens (may be an extra charge)
Cleaning baseboards in each room
Eliminating cobwebs on baseboards, corners, ceilings and other locations
Cleaning all ceiling fans and vent exteriors
Cleaning window sills and windows: interior glass
Dusting window blinds
Vacuuming floors using professional-grade vacuums
Mopping of all hard floor surfaces
Vacuuming furniture, including under cushions
Dusting stairs, railings, and banisters
Cleaning and dusting the outside of fireplaces and mantels
Spot-cleaning walls, door jambs, and light switches to remove smudges and fingerprints
ADDITIONAL SERVICES
Need a little more done? For a small additional cost, we can perform house cleaning tasks such as:
Making additional beds in bedroom
Vacuuming sofas and upholstered furniture
Clean inside of oven
Clean inside of refrigerator
Sweep inside of garage
Sweep off porch or balcony
Clean sunrooms
Since 2003, we've gone the extra mile to be the cleaning service of choice in King George, Colonial Beach, Fredericksburg, Spotsylvania, Stafford, and the surrounding areas. Ready to give yourselves a break and leave the house cleaning to us? For more information or to get a free estimate, contact us online or call us today.